Welcome to GreaterPlaces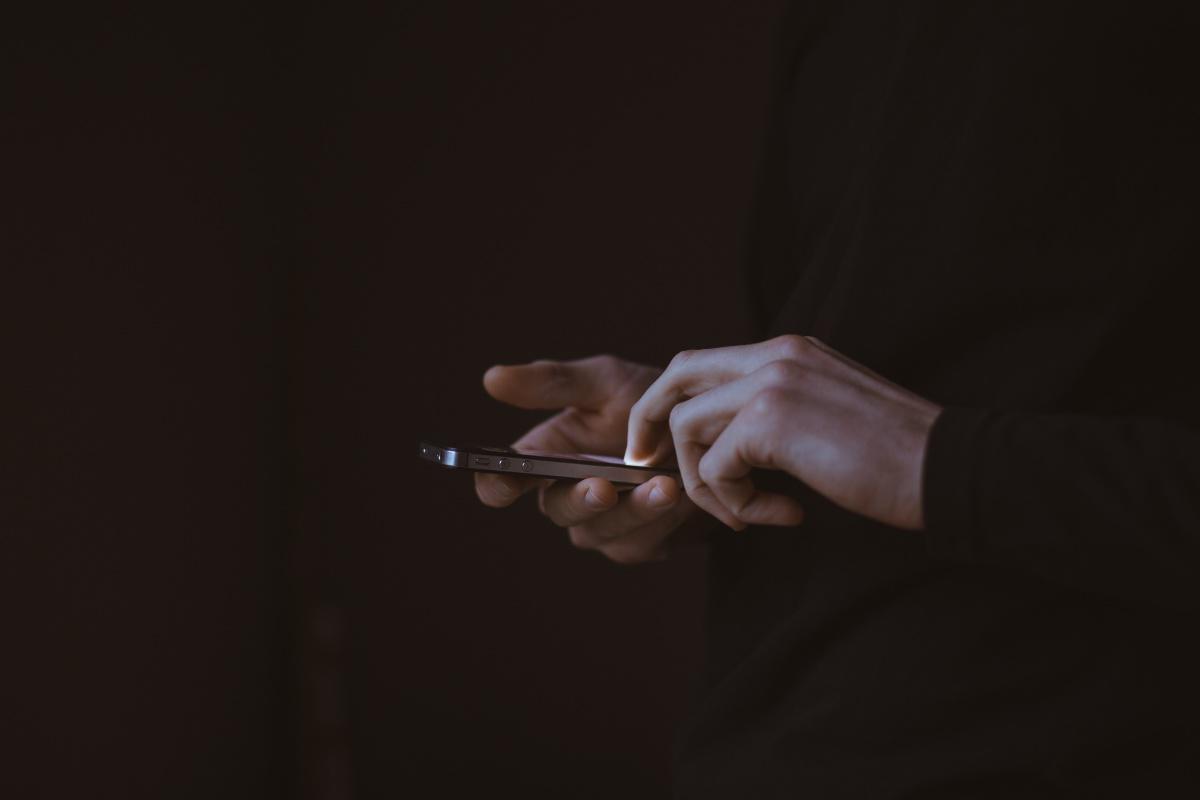 GreaterPlaces is your virtual planning assistant for creating great places, cities & towns:
All aspects of city/town design under one "digital roof"
The information you need on fast-moving technology and trends to stay ahead.
Connections with civic innovators: planners, engineers, architects, elected officials, and more
Tools to better organize, visualize & share ideas with clients & the community.
For professionals, a powerful new marketing tool to get in front of clients
What to Expect
As a beta, we are still testing content, presentation and interactivity.
A bi-weekly newsletter
If you need something that's not here, send us a message using the "Send Ideas or Questions" section.
As a small business, the ability to affordably get in front of customers in new ways.
GreaterPlaces is a project of Nisenson Consulting LLC. Contact Lisa Nisenson by email or phone